Thorough home inspections at a competitive price
Multiple-inspector team available 7 days a week
Serving North and Central New Jersey, including the Jersey Shore
Reports usually within 24 hours
Our reputation of quality, integrity, and focus on our customers speaks for itself!

"I scheduled a House Inspection on my new home with Safeway Home Inspections and I am so happy I did. I was extremely impressed with Mike Czar who handled our inspection. He was professional, knowledgeable and a pleasure to work with. He provided information to us each step of the way that will allow me to feel comfortable and secure in my new home. Thank you, Mike, for a job well done. If I could give you 10 stars I would!"
Katie Karsen
"Safeway Home Inspections came highly recommended to me – and I know why. My initial interactions were with Mike, the owner, who was very professional, friendly, and made it easy to book. For the inspection, I worked with Steve and am glad to have had such a knowledgeable inspector with many years of experience in the industry and as a contractor. It was a very pleasant experience and I would recommend! "
Katie Pfister
"Robert was great to work with on the home inspection for a home we are trying to purchase. He worked quickly but thoroughly. He explained everything to me in a very clear manner and he was nice! The report came in quickly as well. Would work with him again for sure."
Brianna Bailey
"My fiance and I had a great experience with Steve! We were able to schedule with less than a weeks notice. Steve was friendly and extremely thorough, making getting our future home inspected a pleasant experience. Would highly recommend."
Meghan Quinn
"Our home inspector was Walter Bonacci. I would say Walt is definitely the best!!! He was not only professional but had a personal touch in his dealings. This is our first home in NJ and I cannot thank Walt enough for his business with us. He explained everything very clearly and was so kind! Absolutely absolutely loved working with him. Definitely would recommend to all! Walt you are the best!"
Malancha Chakraborty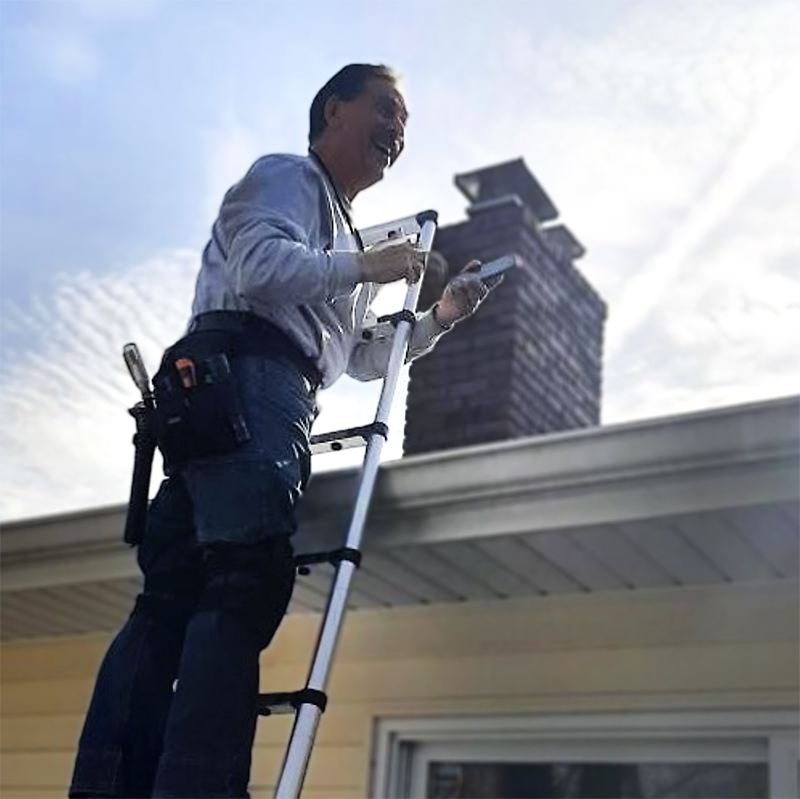 Protect your Family and Your Investment by Getting to Know Your Home
At Safeway Home Inspections, we'll help you get to know your future home, conducting a top-to-bottom home inspection that paints a crystal-clear picture of the property's current condition. Ultimately, we want you to feel safe in your future residence and confident in your ability to make an informed buying decision. With the knowledge we provide, you'll feel secure with your new home purchase.
Distinguished by Exceptional Service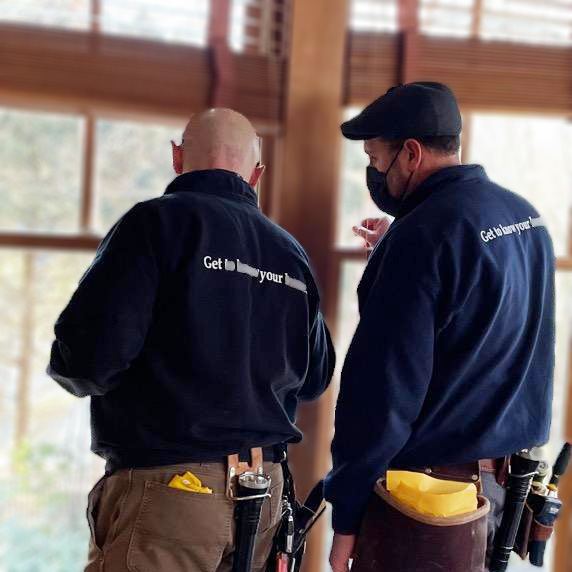 As a firm, we have completed over 8,000 home inspections to date, and our incredibly experienced team is here with the knowledge and tools you need to make a confident home-buying decision. 
Whether it's a cosmetic blemish or a more deep-seated issue in a home's construction, you can count on us to evaluate every accessible area of the home and provide a detailed report, so that you know what to expect.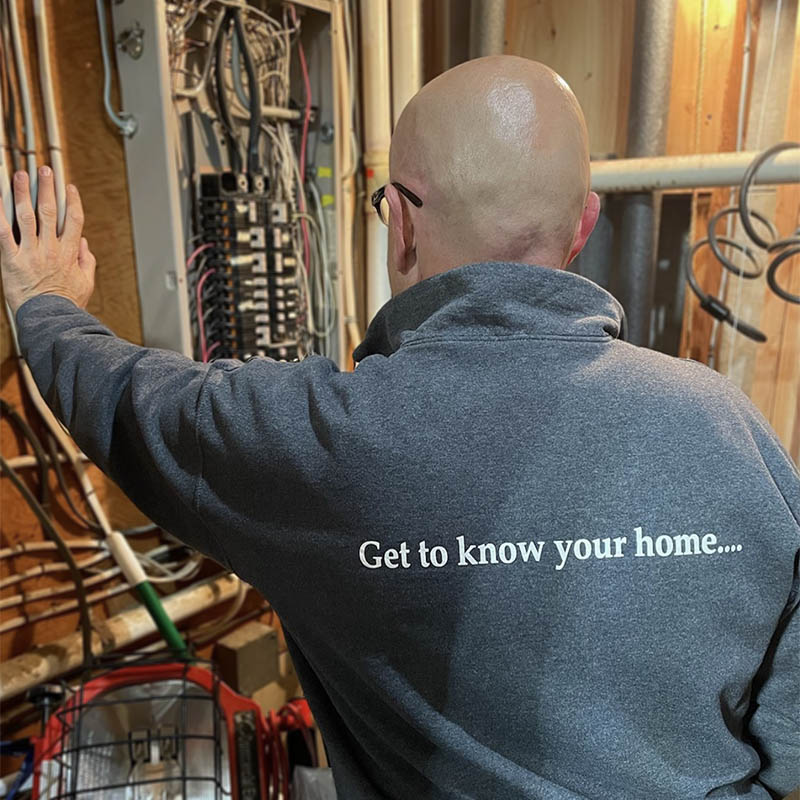 We have a reputation for quality, integrity, and consistently providing superior services that shed light on safety and maintenance issues in a home so that you can protect your family and your investment.
Safeway Home Inspections was named an expert on Redfin in home inspections. Check out the article we were featured in:
New Jersey's Trusted Home Inspection Professionals
We're proud to serve North and Central New Jersey, including the Jersey Shore
Home inspections can be scheduled 7 days a week.
Full inspections of a single-family home start at $550. See our pricing page for more information.
We accept online payments