Our licensed and insured team of home inspectors has extensive experience, and is ready to help you get to know your home!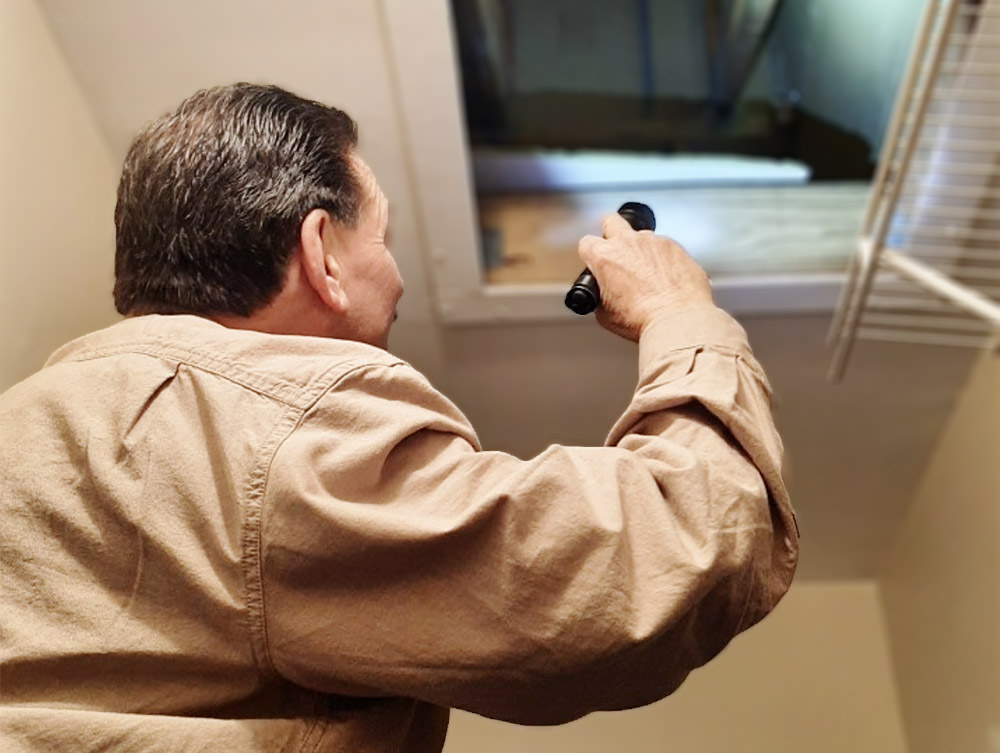 Safeway Home Inspections is a multi-inspector firm with a team of licensed and insured home inspectors. We have extensive experience in construction, home ownership and maintenance, and home renovation. We help you get to know your home with the "Safeway" approach-we help clients feel safe and informed in their decisions, by taking the time to discuss issues to fully understand the home's current condition.
Our clients walk away from their inspection feeling more secure in their investment of their home purchase. We provide a comprehensive report with an easy to use tool to create request lists, and happily answer questions during and after your inspection is complete.
We've inspected over 8,000 homes since starting in 2012
Meet our Team of Licensed and Insured Home Inspectors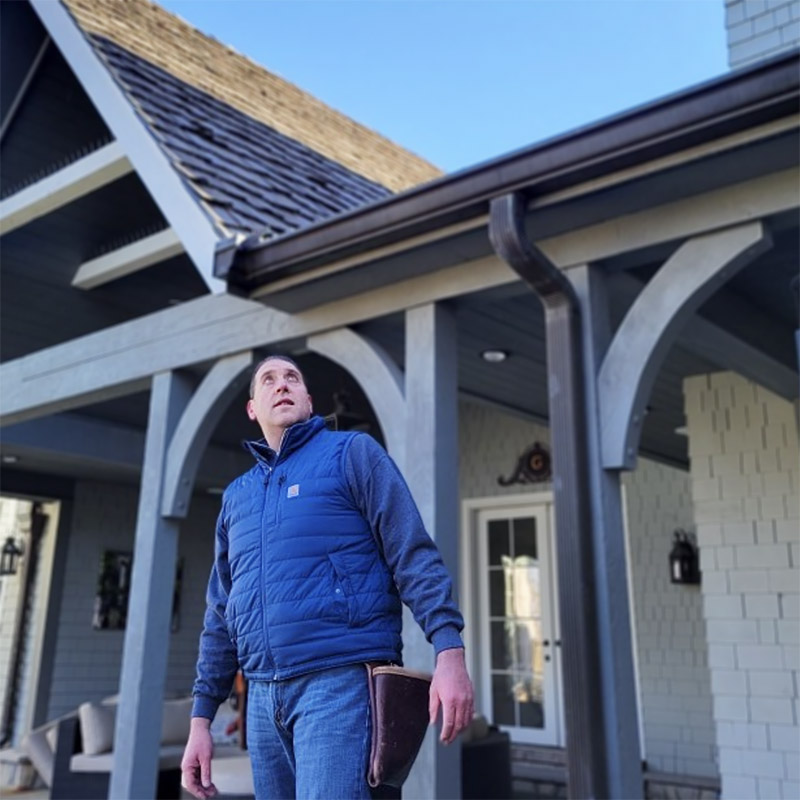 Michael Czar—Owner and Licensed Home Inspector
Michael Czar founded Safeway Home Inspections in 2012, and he comes to you with over 25 years of experience in the construction trades. Michael chiefly worked as a carpentry contractor, contributing to a multitude of builds ranging from core home construction to full-scale renovations, and commercial construction. As a professional home inspector, Michael strives to give his clients the knowledge to make informed real estate investments, evaluating every accessible area of a home so that the fine details are on full display. By getting to know your future home before you buy, you'll feel more confident in the purchase and in your investment in homeownership. Michael wants nothing more than to help families feel at home in their new house.
Radon Measurement Technician
Certification to perform Tank Sweeps
Member of NJ ALPHI (Association of Licensed Professional Home Inspectors)
We're Available When You Need Us
As a multi-inspector firm, we're able to schedule inspection appointments at your convenience, 7 days a week.
We take the time to educate about the home's current condition and provide information and tips on maintenance along the way. This is YOUR new home, and we ensure you have the information you need.
If you have additional questions after receiving your inspection report, we are more than happy to answer questions and provide guidance.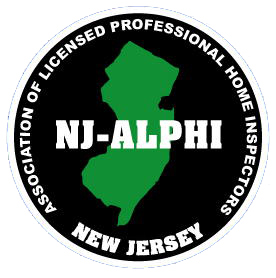 Proudly Serving North & Central New Jersey
 including the Jersey Shore
Home inspections can be scheduled 7 days a week.
Full inspections of a single-family home start at $550. See our pricing page for more information.
We accept online payments