Buyer's Home Inspection
The Buyer's Home Inspection offered by Safeway Home Inspections abides by the Standards of Practice (SOP) as stated by the state of New Jersey. As long as the areas of the home listed below can be safely accessed, they will be thoroughly inspected during our inspection services:
Structural components

Exterior components

Roofing system

Plumbing system

Electrical system

Heating system

Cooling system

Interior components

Insulation and ventilation

Fireplaces and solid fuel-burning appliances
Termite and Rotted Wood Inspection
During Buyer's Home Inspection Services, we look for visible signs of a termite infestation or rotted wood. Both of these issues can cause major structural damage to the home. If we see indications of either of these issues, we can offer our professional advice about remediation and seeking a specialist.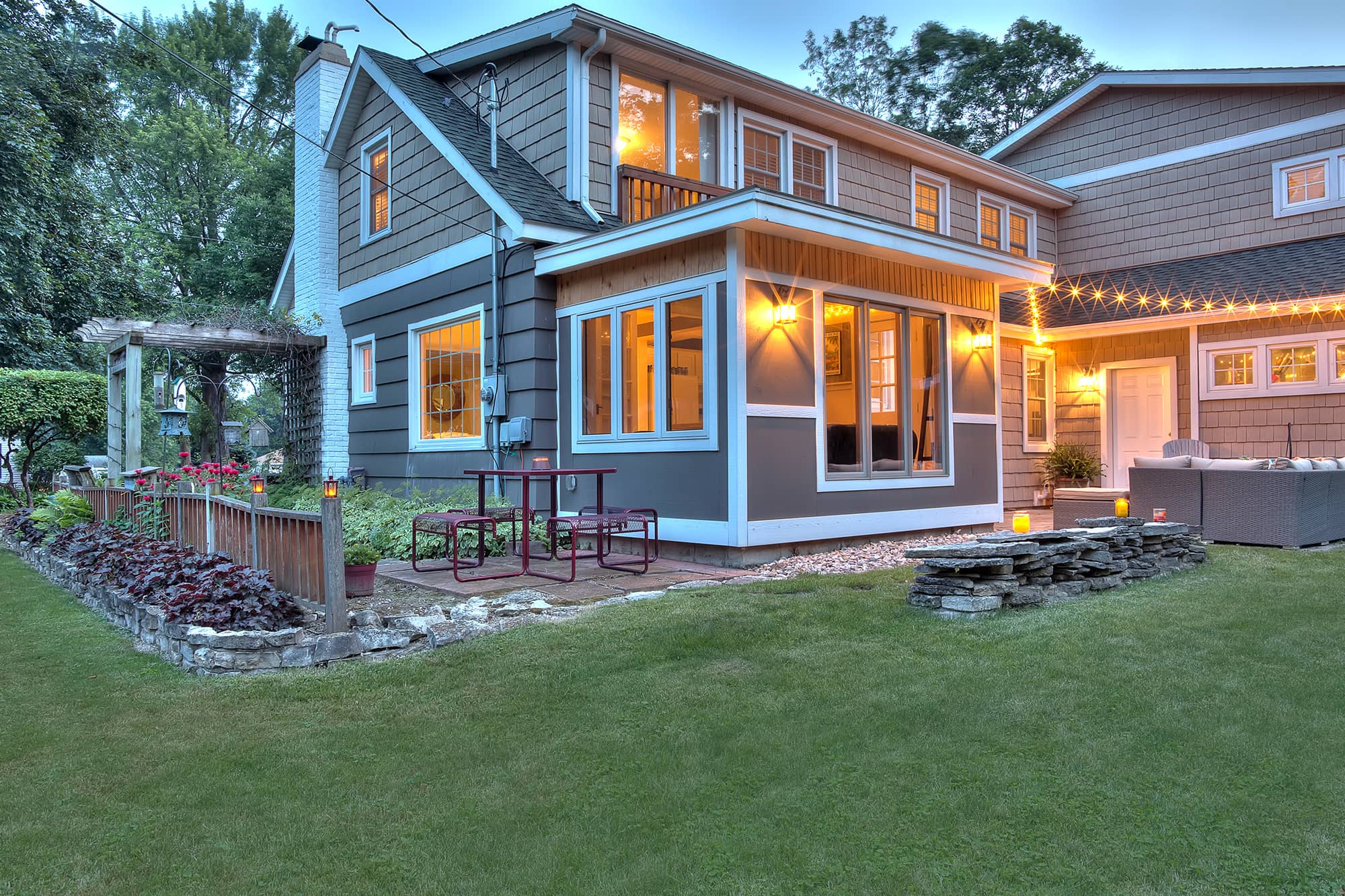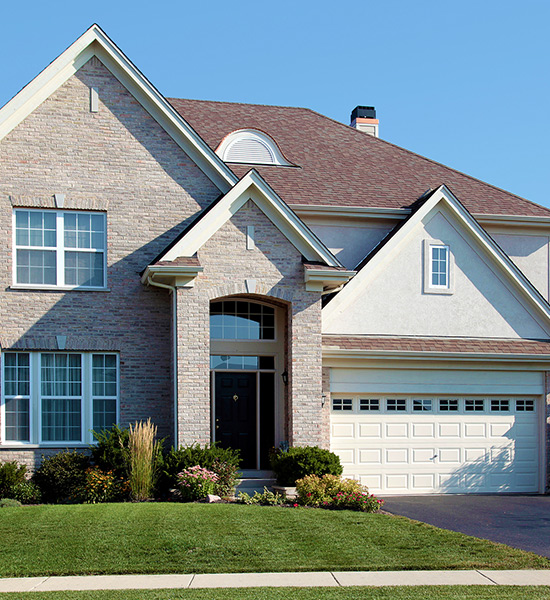 New Construction Inspection
To prevent oversights or surprise defects in construction after you have moved in, home buyers should consider having a New Construction Inspection completed. We check the home for even the smallest issues, preparing the home for your final walkthrough with your builder and making sure that it is safe for move-in.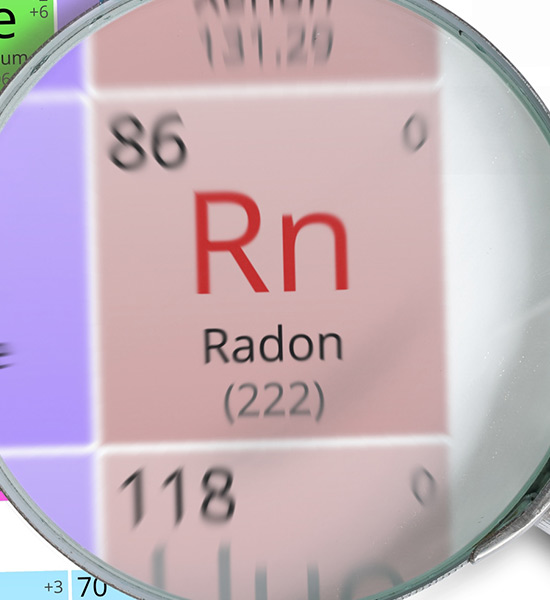 Radon Testing
Radon is a highly toxic radioactive gas that can sometimes be found in the home. Exposure to high levels of radon is known to cause lung cancer and other negative health conditions. The gas cannot be smelled, tasted, or seen, so it is important for the health and you and your family that you have our inspector with professional tools and licensing measure the amount of radon in the home.
Tank Sweep
Homes can have an underground oil tank on the property that has not been dealt with properly. This is a potential liability that can be costly to deal with, especially if the tank leaks. A Tank Sweep is highly recommended for all home buyers or anyone who wants to know what is on their property. We are certified to do a completely non-invasive sweep for these tanks, looking for large metal objects buried on the property. If one is found, we recommend that you have a specialist investigate further. 
Contact Michael Czar at Safeway Home Inspections today to schedule any of our professional home inspection services in New Jersey.
Contact Michael Czar at Safeway Home Inspections to schedule an inspection in New Jersey and start learning about your home today. 
— Accepting calls between 6 AM and 9 PM —
—
NJ License # 24GI00116400