Michael Czar
Licensed Home Inspector
—
Safeway Home Inspections is owned and operated by licensed home inspector, Michael Czar. After going through the process of purchasing his own home years ago, Michael became fascinated with the home inspection business and the desire to teach other home buyers about their new homes. He became licensed as a home inspector in New Jersey and has been working in the business now for 8 years. His favorite part of his job is that he gets to educate other people, and he loves getting the chance to share his own knowledge and experience. When Michael isn't working, he enjoys spending time with his children and the rest of his family.
Credentials
✓ Home Inspector's License
✓ Radon License
✓ Radon Measurement Technician
✓ Certification to perform Tank Sweeps
✓ Member of NJ ALPHI (Association of Licensed Professional Home Inspectors)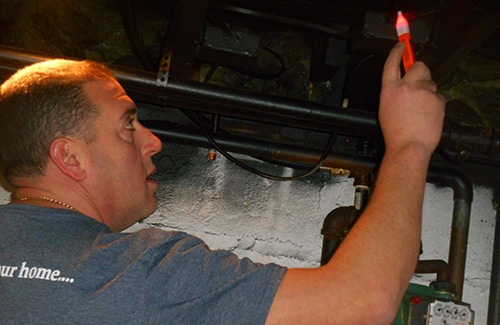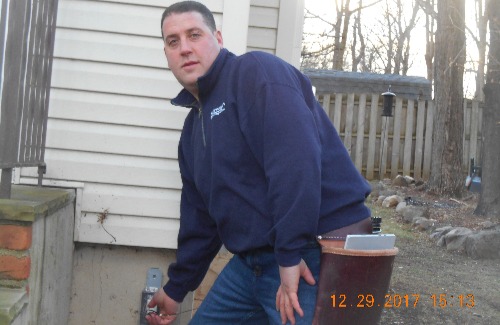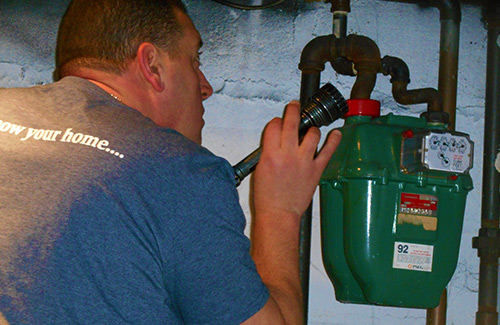 Industry Experience and Background
—
Before becoming a licensed home inspector, Michael worked as a carpentry contractor. He has over 20 years of experience in construction, which makes him a great inspector for anyone who is buying or selling a home who wants to be taught how the home works, how to repair them, and all that is necessary for maintaining them. He enjoys all aspects of building and maintaining homes, and his eagerness to share this information with his clients will help them understand exactly what they're getting when they purchase their new home.
Read Reviews for Home Inspector Michael Czar
Contact Michael at Safeway Home Inspections today to schedule a home inspection in the North or Central New Jersey area.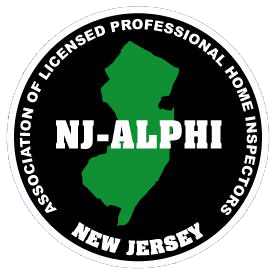 Contact Michael Czar at Safeway Home Inspections to schedule an inspection in New Jersey and start learning about your home today. 
— Accepting calls between 6 AM and 9 PM —
—
NJ License # 24GI00116400