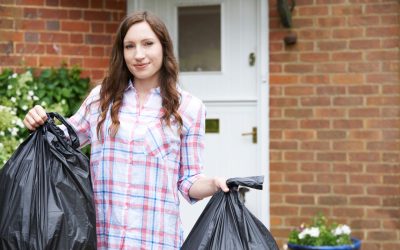 Summer is the most common time of year to take a vacation because the kids are out of school and the weather is nice. Adding a few easy tasks to your pre-departure checklist can help you enjoy a worry-free vacation and even lighten your load upon your return. Below...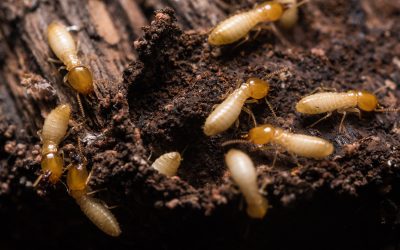 Taking The Necessary Precautions To Prevent Termites One of the worst pests a homeowner can come up against is termites. The damage they cause can be very expensive and worsen if left untreated. Termites feast on wood, and because houses are constructed from wood, a...
Contact Michael Czar at Safeway Home Inspections to schedule an inspection in New Jersey and start learning about your home today. 
— Accepting calls between 6 AM and 9 PM —
—
NJ License # 24GI00116400